I've always enjoyed when numbers line up nicely. My undergraduate PO Box was 6636. The equation and perfect square are the only reason I remember that little fun fact.
Our first house number was 25. Another perfect square, and perfectly good luck.
Two years ago, when my oldest daughter was 6 and my youngest was 3, I turned 36. Of course we had to get t-shirts commemorating our good numerical fortune.
As I write this post near the start of 2019, I'm still basking in the joy (relief?) of recently finding out that received tenure at Merrimack College. I noticed additional significance in the year 2019. In perusing my CV, I found that I have had 19 journal articles or book chapters accepted for publication and (gasp) I'm teaching my 19th unique class this semester!
That 19th unique class has been on my mind for years, and I'm delighted to have the opportunity to teach it. 'Garden Memoirs' is my first Environmental Studies and Sustainability course. It combines my personal interest in gardening/sustainable food practices and my love of storytelling.
Twenty-five students (a perfect square of students) and I are reading Novella Carpenter's Farm City, Barbara Kingsolver's Animal, Vegetable, Miracle, and Kristin Kimball's The Dirty Life. We're learning about how what we eat impacts us and our community. We're exploring the characteristics of the memoir genre. We're planning campus plantings. We're making food. And we're honing our storytelling skills through blogging and photography.
Check out our syllabus, our 'Warrior Fresh' blog, and our awesome pickles.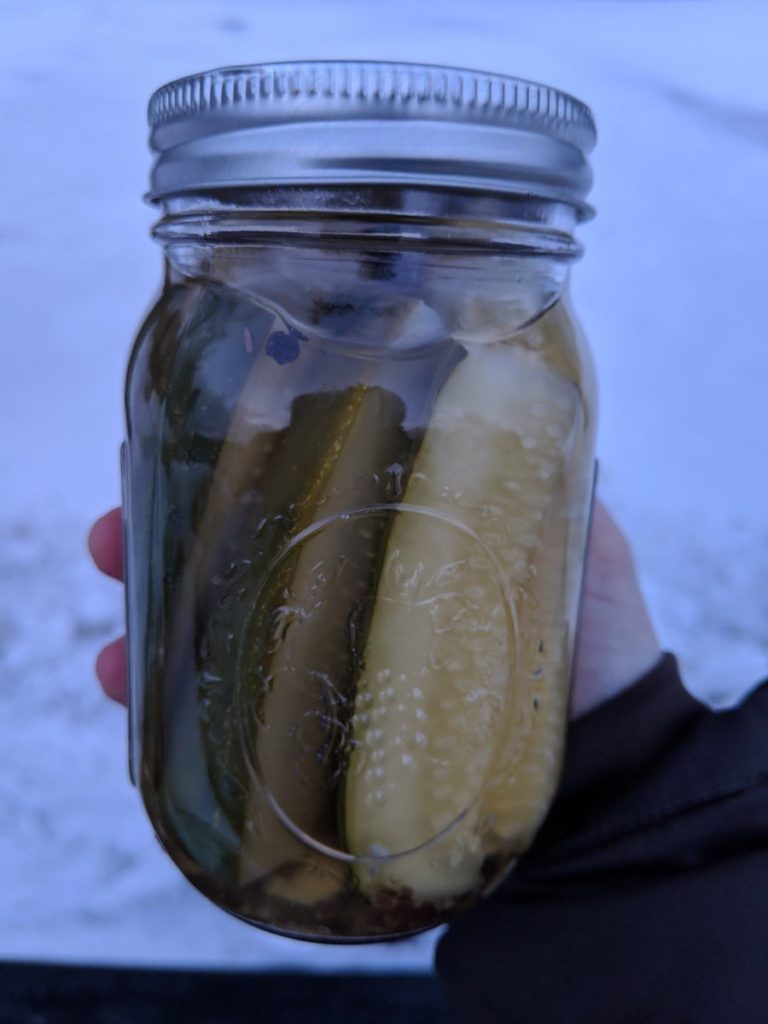 Comments
comments