I had a great time talking with Evan Dawson, host of WXXI's Connections, on Wednesday about my book Media Marathoning: Immersions in Morality.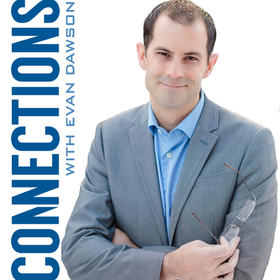 The listeners, Evan, and I addressed a great range of media marathoning topics: bingeing vs. marathoning, health effects of marathoning, compelling storytelling, the shift away from appointment television, the future of cable, and what can be lost or gained through a marathoning experience compared to a traditional reading or viewing experience. If you missed the live broadcast, you can listen to it here.
In other exciting news, my publisher informed me that the books have shipped! Amazon also recently dropped the book price ($65 as of 12/18 and $68 as of 12/19). If you put it in your cart, you can keep tabs on the price fluctuations and "buy low." (I have my mother-in-law to thank for that advice.)
If you check out the book, let me know what you think. And if you see that a topic is missing, let me know: my students and I will continue to research media marathoning when I teach the course this spring. I look forward to further conversations about this notable phenomenon.
Comments
comments