From Carissa Risucci:
For some marathoners, the motivations behind text selection are rather simplistic. I found trends within my interviews of participants searching for, or more often stumbling upon, texts that they could relate to or that made them laugh and feel good about themselves. For others, however, text selection is much more strategic than that. I find myself handpicking texts to marathon based on the social acceptance that accompanies having knowledge of them and their narrative worlds.
When our class played Trivial Pursuit, media marathoning style, I felt a sense of embarrassment when I didn't know answers and information about commonly marathoned texts that Communication students, and even individuals outside of the major, likely have some sort of knowledge about.  Lost, Back to the Future, and in some cases, dare I say it, Harry Potter—who could not have their facts straight about that? If you choose to marathon the "wrong" texts, so to speak, it's as if there is some inside joke you aren't privy to.
When I look at my most recent marathons, this strategy becomes evident. Mad Men, Harry Potter, Glee, The Hunger Games, Millennium… References to these texts flood pop culture and mainstream conversations daily. This is not to say that I did not enjoy these marathons immensely simply for their content, but there also comes a great sense of satisfaction from understanding Quidditch references, being able to joke about tracker jackers, and comprehending tweets from Gleeks about performances in recently aired shows.
I have to say I was quite relieved to see that viewing Lord of the Rings: The Fellowship of the Ring was a required assignment for class. Not only do I understand Dr. Perks' "butter scraped over too much bread" reference now, but I can stop ignoring my roommate's comments about Gollum and hobbit feet.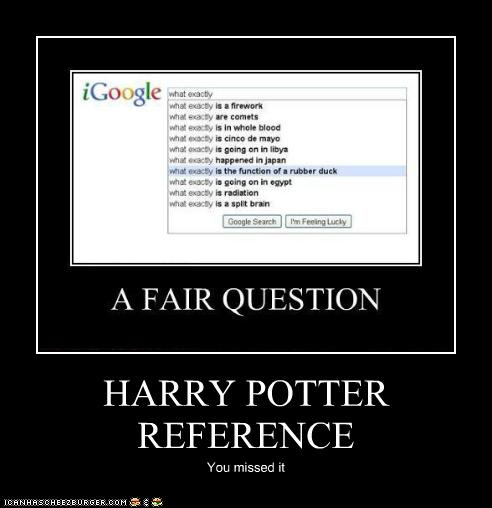 Comments
comments