Fall 2021 marked the start of my 20th year in the classroom. (Thank you, Penn State, for trusting a 21-year-old with her own public speaking classes.) The classroom is an unpredictable, enchanting space. In these almost two decades, I've amassed quite a collection of cringe-worthy, hilarious, and memorable teaching experiences. I welcome you to feast on a few.
You, Sir, Are No Tom Cruise
If a college senior enrolls in a public speaking course, usually it's a sign that they're begrudgingly present to meet a graduation requirement. One of my seniors at Penn State was selectively enthusiastic about public speaking. He didn't do much work but found class to be a fun space to talk about bartending. His informative speech included a demonstration of Cocktail-esque bottle flips. The glass 'visual aid' was not approved ahead of time.
You can see where this is going. A full bottle of Bacardi shattered on my classroom floor. Class dismissed!
Pickles and Pie
I took some risks when teaching my 19th new course (a 2019 milestone). One winter day, I lugged cucumbers, glass jars, pots, measuring cups, cleaning supplies, dill seed, vinegar, and other oddities to class. We "squatted" in a communal campus kitchen and made pickles. Later in the semester, we made apple pies and cheese. I also promised the students that somehow we'd execute the campus plantings they planned. The projects took a ton of extra work and could've failed at various stages–but we kept at it and made them a success.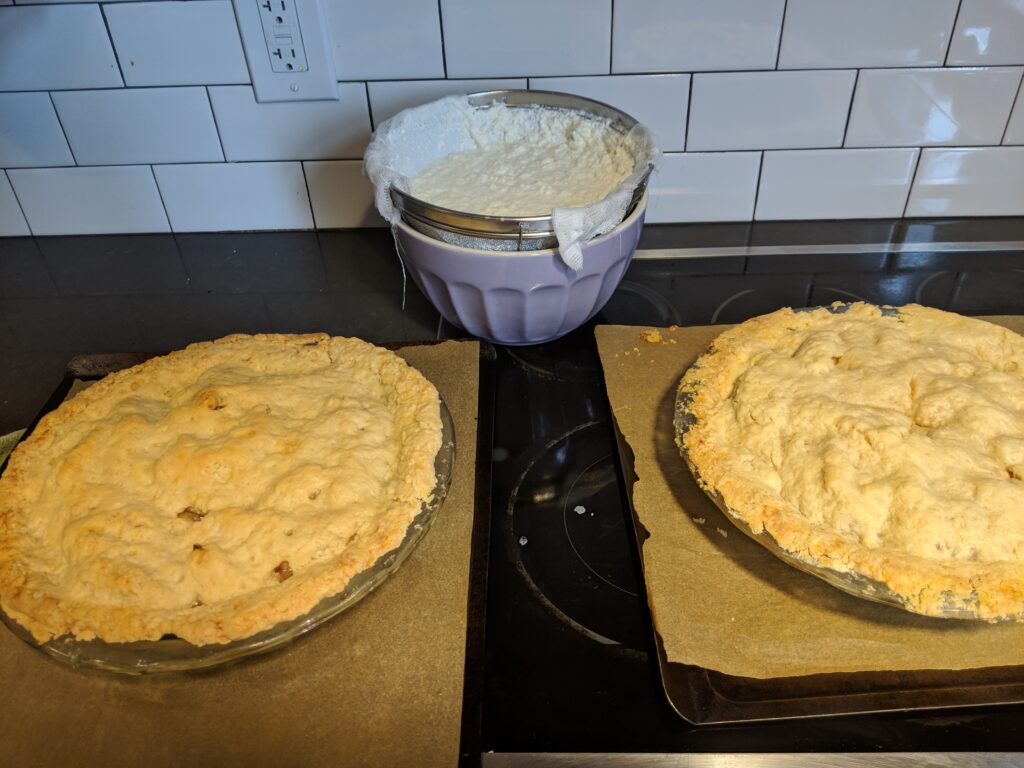 Waterworks
The decision to leave my first tenure-track job was painful. I still have many close friends back in western New York. I also had a dream team of students that year. It's hard enough when students leave you by graduating; it's even tougher to leave them. Once the writing was on the wall, I ugly cried while announcing my departure during a night class. Boundaries already busted, we finished class and I bought them potato skins at their favorite watering hole.
If you're from that group of students and reading this now, know that I still have the goodbye notes, cards, and t-shirt you gave me.

Zoom Dementors
Teaching through the pandemic was wicked. And I don't mean that in a New England sort of way; I mean it in a Mirriam-Webster sort of way. Many of my students morphed into unresponsive gray blobs on the screen.
Instead of feeling energized from teaching, I felt absolutely drained. Zoom, Blackboard Collaborate, Google Meet–all important tools for access and communication–function as dementors that sucks out a teacher's soul if no one is truly present and engaged on the other side.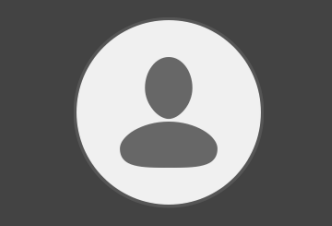 (Not A) Trivial Pursuit
In my second semester at UT Austin I had a fantastic group of kinesiology students in public speaking. They worked hard and had fun with their speeches. I, in turn, learned a lot about compartment syndrome, yoga, and the downsides of static stretching. Being a newer teacher can be demoralizing, especially for a course like public speaking that can make students feel anxious and frustrated. It was a gift to look forward to seeing those students every day. At the end of the semester, they surprised me with a Trivial Pursuit game from my wedding registry.
Comedy Show
The dream team of western New York students that I mentioned above put on a comedy show in fall of 2014 for our Humor and Media class. I have so many hilarious memories from that night–of the college president lip syncing to "Three Little Birds," of stodgy faculty reading mean Rate My Professor reviews, of untimely microphone feedback. The showstopper was a "Shit Naz Students Say" video with the exquisite line: "Hufflepuff?! Fuck you, Buzzfeed!"
Sister Battle Royale
My kids interrupted me many times while I was teaching online during the pandemic. Most of the interruptions were unnecessary. (See Exhibit A below.) However, one time, I looked up to see a teary face and a bloody nose. Luckily, I was teaching a solid group of seniors. One was left in charge as discussion lead while I fulfilled my roles as mom, nurse, and sister fight referee.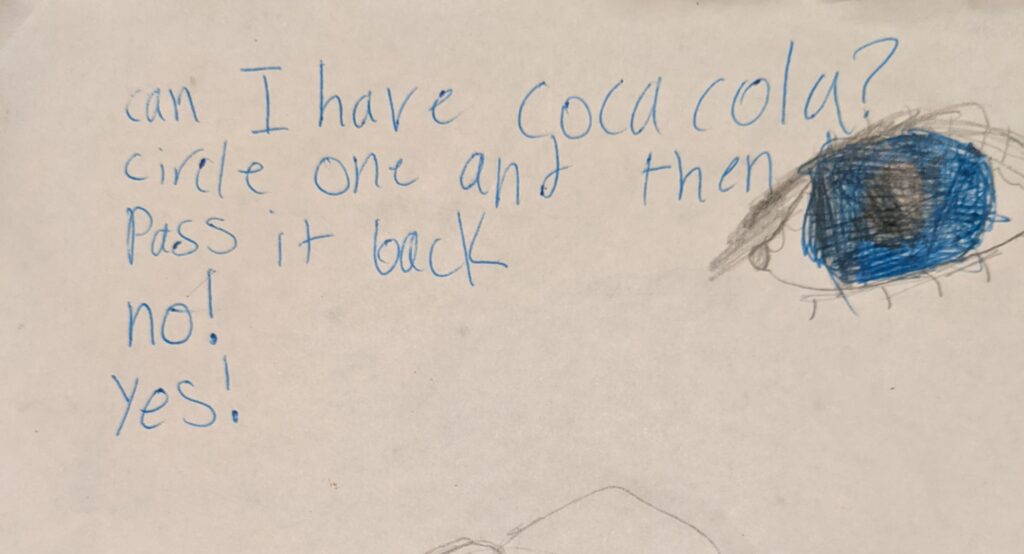 The Case of the Impounded Bike
Big schools have big lists of rules. One of my Penn State public speaking students came to class near tears because her bike had been impounded by the campus police. Paying $50 to return the bike would break her bank account. Plus, she said the area was not marked "bike free." We quickly scrapped that day's lesson plan, crafted our strongest persuasive speech (whisk logos with pathos, make a well in the center, drizzle in ethos), and walked to the police station as a class to present the argument. There's no basement in the Alamo, but you'd better believe we got that bike back free of charge.
First Graduate Class
After taking 5+ years to develop a solid grad program, I was delighted to finally engage with our inaugural grad class. And you know what? Teaching evals reveal that I bored some of them. Students had engaging assignments (blogging, podcasting), and we debated media ethics case studies. However, I played it too safe with our class structure–on Thursday nights, when everyone was exhausted. The unique, memorable teaching experiences I've shared in this blog post didn't happen enough with the graduate students (although we did have a fun s'mores field trip while talking about blogging ethics). Instead of fixating on missed opportunities, I'm reinvigorating my spring 2022 classes. See below.
Senior Seminar 16.0
Based on imprecise calculations, I've taught Senior Seminar 15 times, most recently wrapping a winter session course two days before starting the new semester. I've always modified the course each time, but that's not enough. To get out of a teaching rut, I'm blowing up the syllabus. Students are different than they were several years ago. I'm different, too–yet we haven't evolved together. It's time for a hard reset. For the first time ever, I'm not going to class with a plan for the next 15 weeks. We'll meet first, then figure it out together. Like any worthwhile teaching adventure, this could fail. But I have a hunch that we'll "get the bike back," so to speak.
Comments
comments